About us
Youth Center is where teens can meet up to make friends, play games and learn about faith. Our leaders plan a variety of activities and events that teens can be apart of and group discussions that help answer the hard questions about God, faith and life.
We meet here at Alexis Park Church in the Hall located downstairs.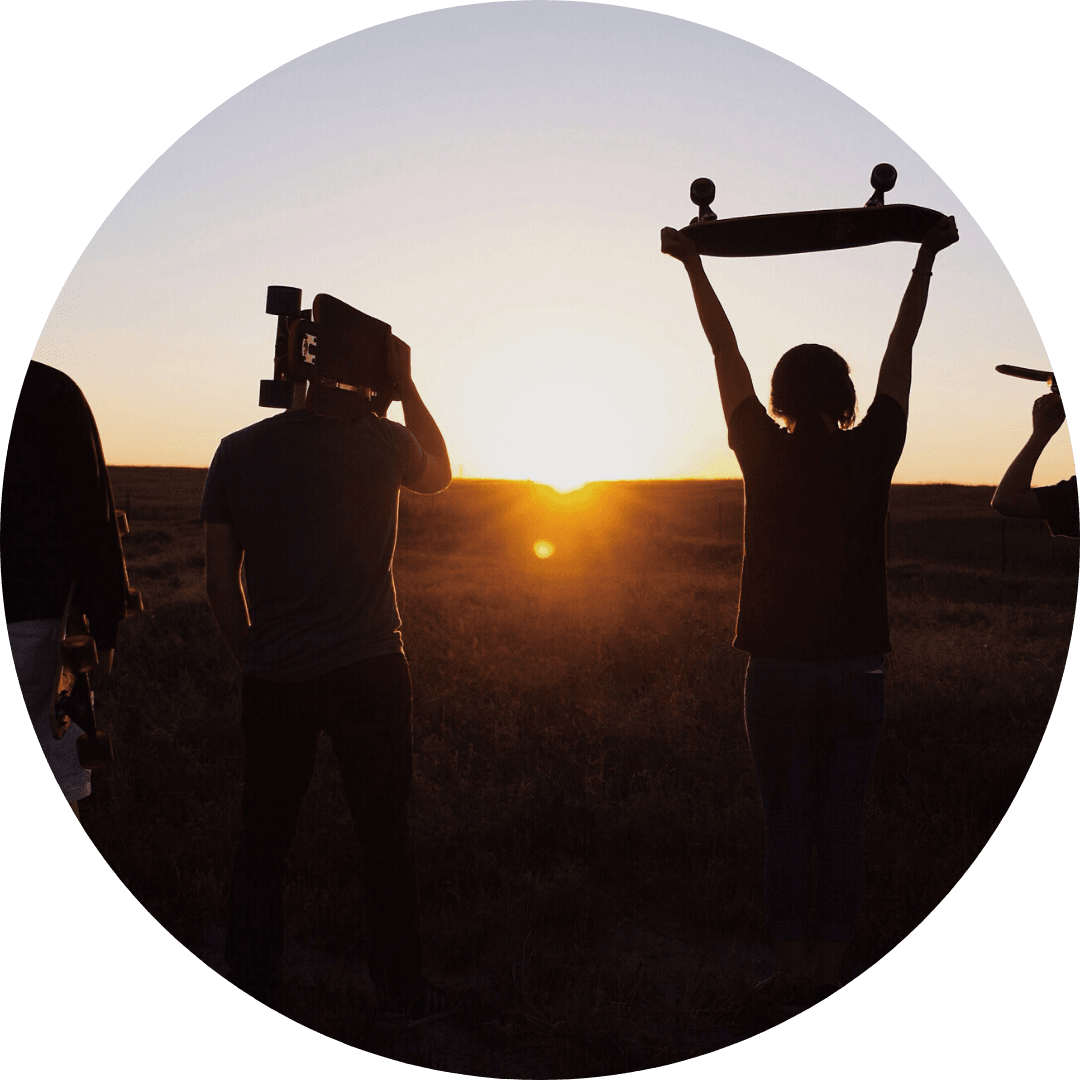 WHAT IS THE AGE GROUP?
Youth Center is for grades 7-12. Ages 12-17.
WHEN IS IT?
Weekly on Wednesdays and runs from 7:00pm - 8:30pm.
WHERE IS IT LOCATED?
At Alexis Park Church in the Hall downstairs.
HOW DO I JOIN?
Simply fill out the short form below to get started!
Meet Our Youth Leaders
Ken & Lisa Walsh moved to Vernon in fall of 2018. They quickly became involved at Alexis Park Church helping with Worship and Youth Ministries. Ken enjoy's playing hockey and snowboarding while Lisa enjoy's reading and knitting in their spare time. Together they are happily married and enjoying the Okanagan sun.