About us
We worship for who He is
Worship is our expression of reverence to God and giving him all of ourselves. We want God to be the center focus of everything that we do. Our job is not to just play music, but to lead others in worship and praise to God. Our team is committed to the journey of magnifying God in every situation. Our heart is to see people impacted by God and changed forever.
What kind of music do you play?
Like most people, we love a variety of music styles! We believe God is exalted no matter what the style is! Our worship team play's mainly contemporary music. We try to pick songs that are singable, engaging and most importantly honour God lyrically.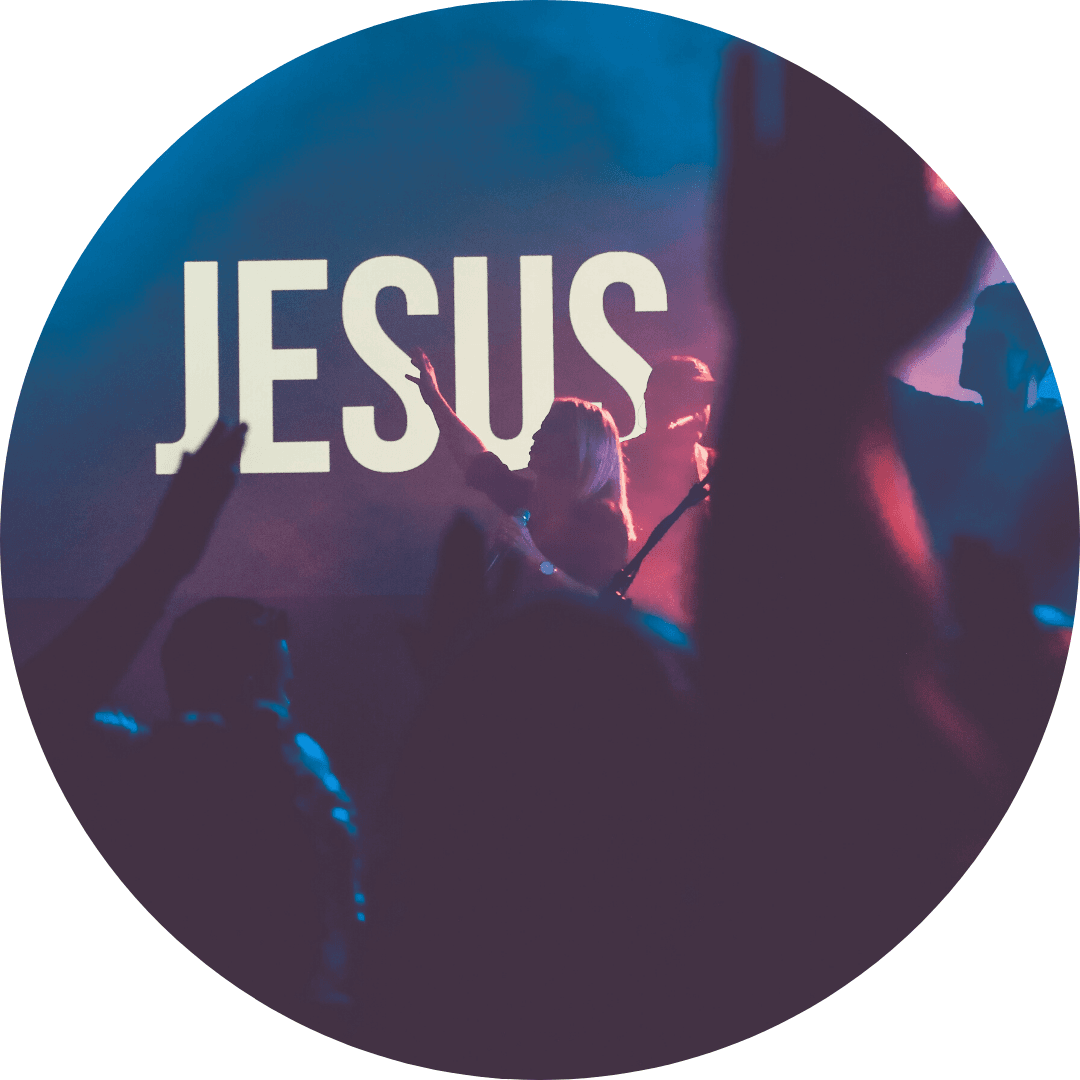 Team Night
Developing, Equipping and building the Church
Team Night is where we train, equip and develop people for ministries. We believe in doing everything with excellence towards God and to serve His church. Team Night is open to All ages whether you are beginner to advanced or just want to see where you can serve.
We are always looking for people to join our team! Whether you sing, play an instrument or want to join our Sound & Media Team we would love to get to know you. You can contact our Worship Director for more information and you can also drop in to any monthly Team Night! We look forward to meeting you!
Meet our Worship Director
Michael started with Alexis Park Church in fall of 2018. He is our Worship Director for Alexis Park Church. Michael lives in Vernon with his wife Alyssa and their four children, Lily, Ella, Ari and Nia.