The Plan
Each week we will have two brand new videos to go along with a special package to take home on Sunday's.
God Knows Jonah Ran Away
1 Kings 18:1-39 | Here's What Happens...
God tells Jonah to go warn Nineveh. Jonah doesn't want to go, so he tries to run away by getting on a boat. But God knows where Jonah is and sends a storm. Jonah ends up getting thrown overboard, where a big fish swallows him. After three days, the fish spits Jonah out, and he goes to Nineveh.
Bible Point | God is all-knowing.
For the Lord sees every heart and knows every plan and thought.
1 Chronicles 28:9
This week
Make a Hidden Picture
Stick the different pieces of wrapping paper onto your cardstock. The busier the better.
Place the animal stickers strategically all over the paper so they blend into the pattern
Challenge your friends and family to find a specific animal on the page.
Talk about Searching
Share about something you like to search for, such as the words in a word find, the right piece in a puzzle, or a clue in a scavenger hunt. Or, how about shells at the beach, bugs in their backyard, or pictures in a Spy book.
God doesn't need to search for anything. He is all-knowing. God even knows where all the birds, fish, and animals are!
Talk About This…
Try to share one fact about yourself that your family doesn't know.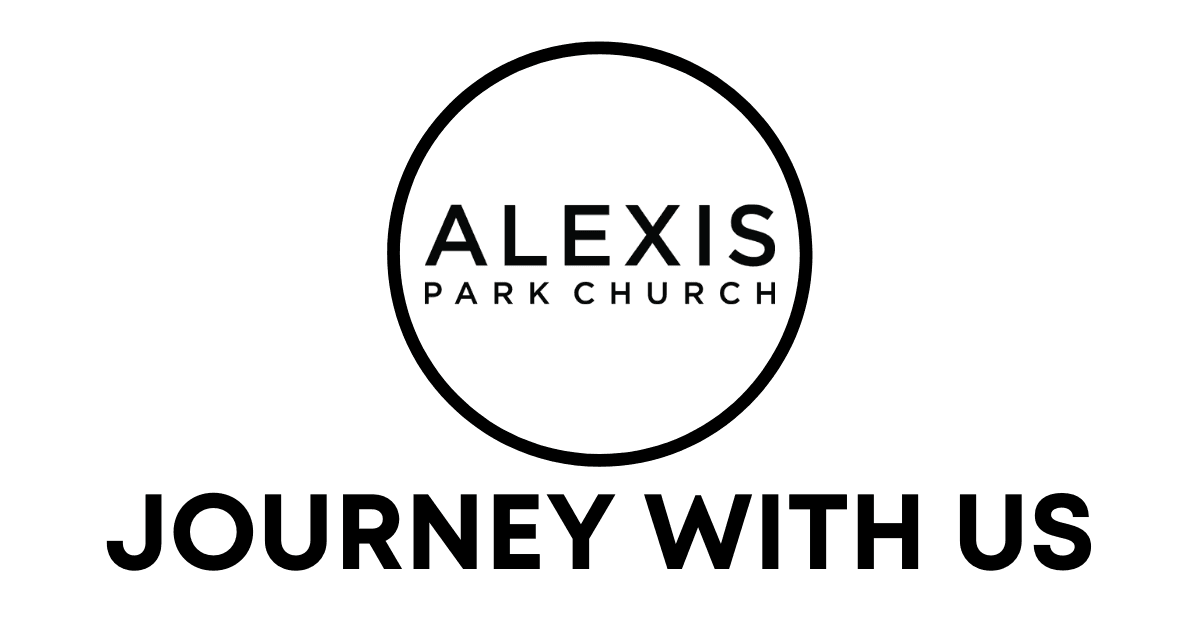 Music Video