What is Groups?
Groups is a place for you to connect with others to build friendships, develop character and bless those around you. We offer a range of groups for you to get involved in.
We believe life is better together and we would love to help you get connected in anyway we can!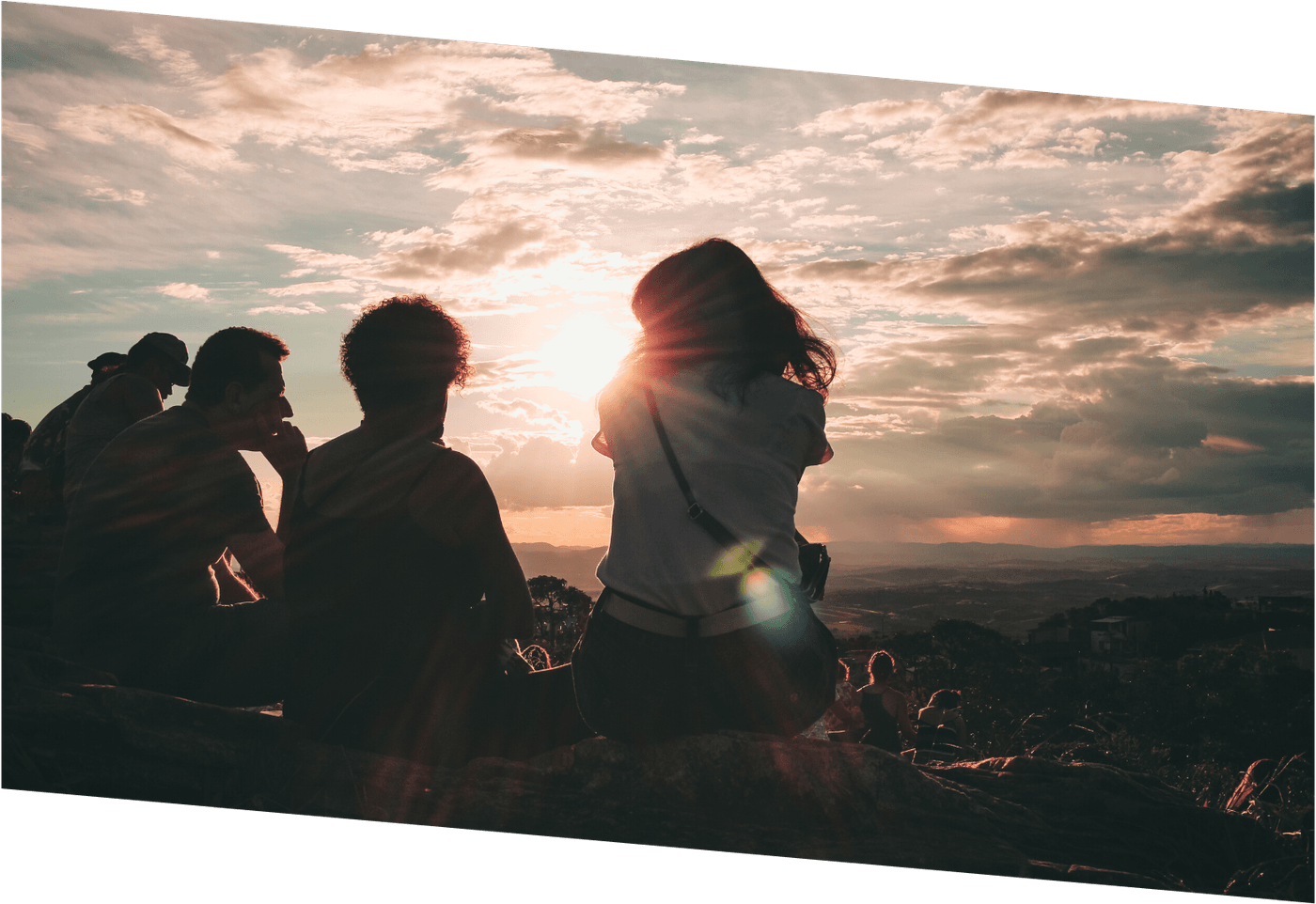 How do I join?
Simply click the button below and you will see all the groups Alexis Park Church currently offers.
Don't see the one you're looking for? No Problem! Send us a message and we will gladly answer any questions and help you find the group you are looking for.
Get the Church Center app below!