Impact our community
Simple and secure. Give a single gift, or schedule recurring giving using your debit/credit, or credit card.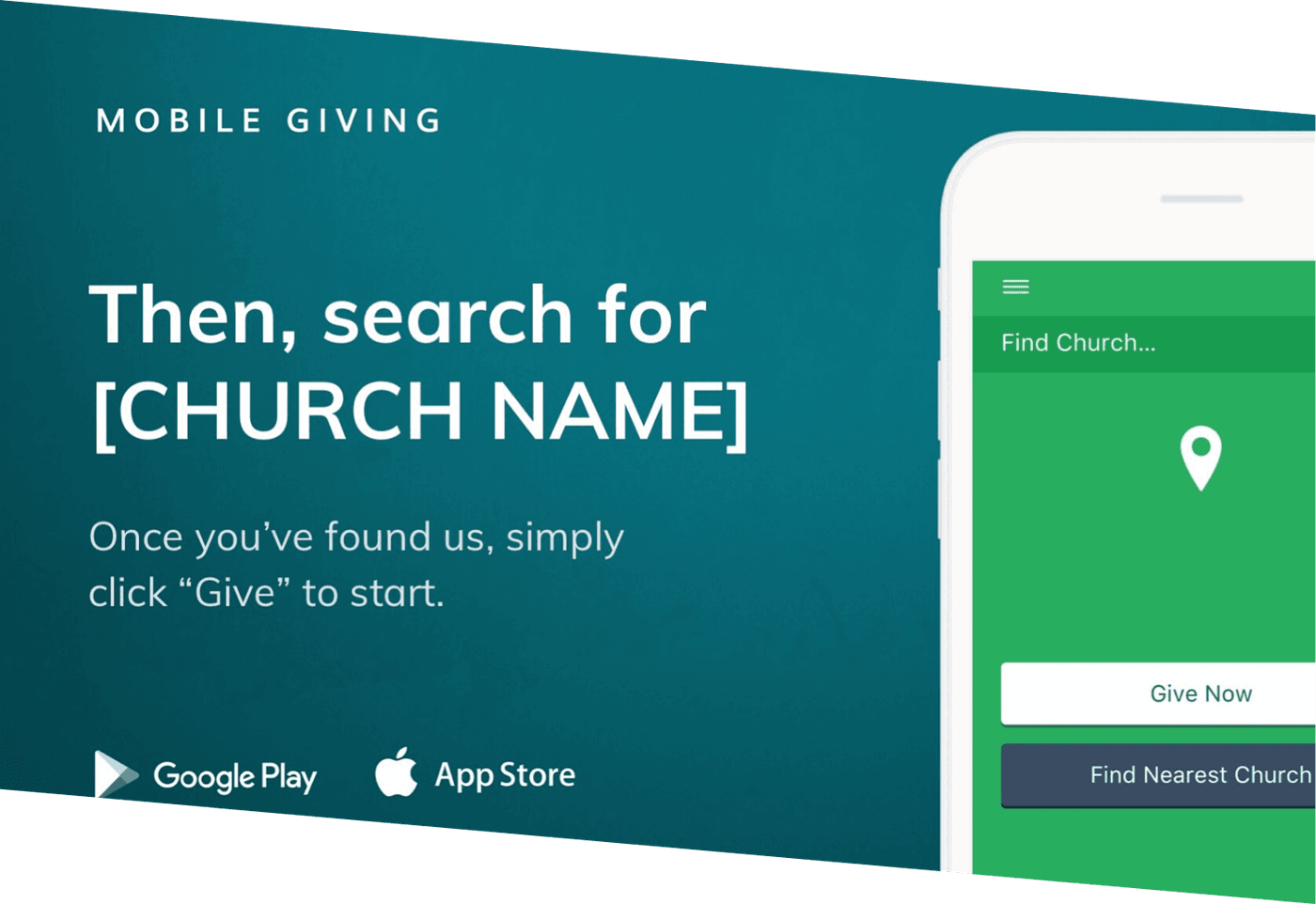 Way's you can give
Text Giving
Text giving is secure and protects your personal information, and is never charged to your phone bill.
Click the button below and text "Give" to get started!
Give in person
You can give in person during weekend services or during the week from Monday - Friday between 9:00am - 1:00pm.
E-Transfer
Log into your online or mobile banking app and select the account.
Choose or add [email protected]
Enter the amount and a security question.
Let us know by clicking here
Mail a gift
Alexis Park Church
3906 35A St Vernon, BC
Canada, V1T 6W1
Online Giving
Fill out your information below and click submit.