Who we are
We are a Pentecostal Church in Vernon. Here you will find everyday people all on a journey together to learn and grow together. We gather here to strengthen and encourage each other, as we see God heal and change our lives forever.
We are affiliated with the Pentecostal Assemblies of Canada (PAOC) in the British Columbia & Yukon District.
No matter what you've been through, you belong here.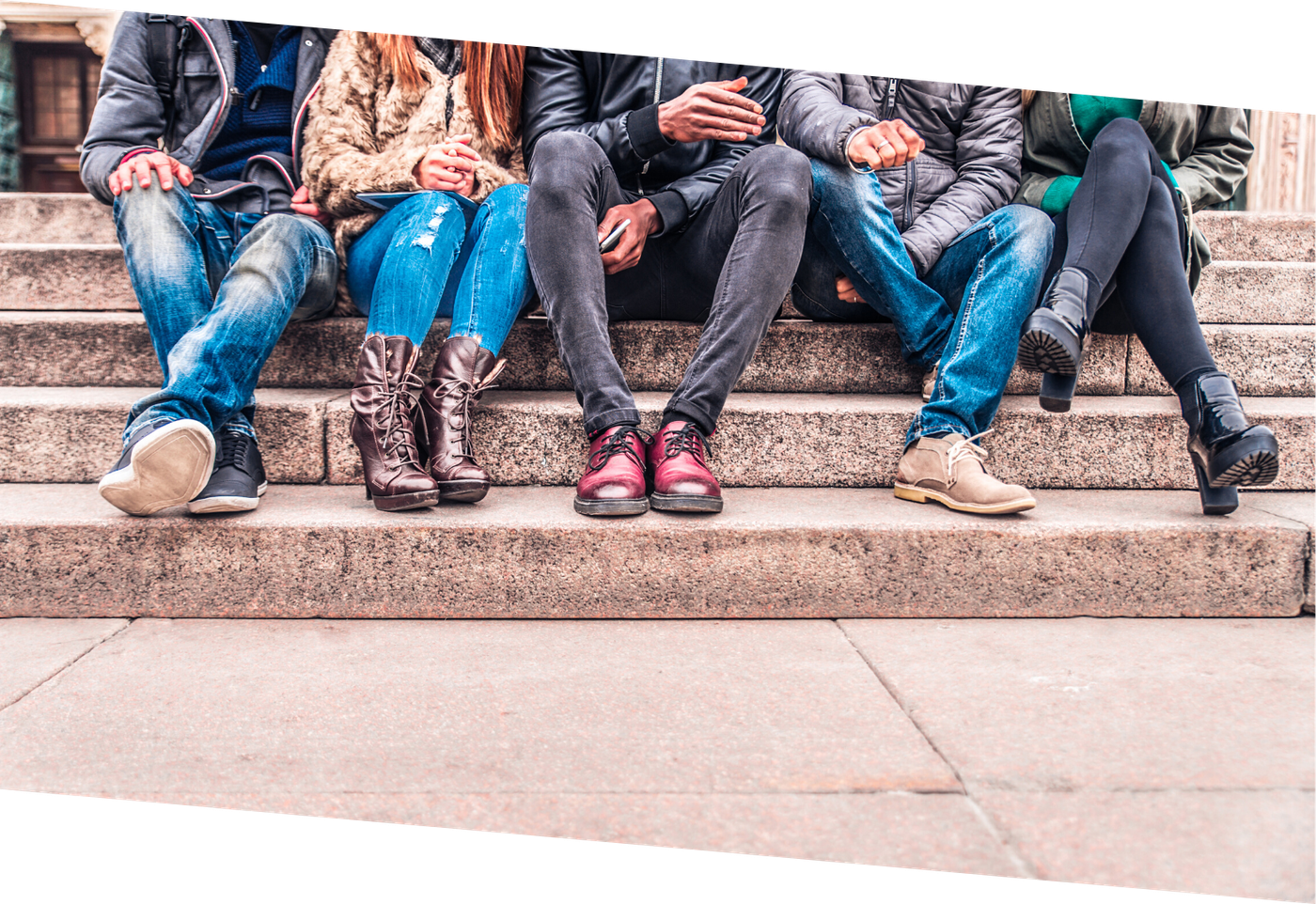 OUR MISSION IS SIMPLE
LOVE GOD. LOVE PEOPLE. MAKE DISCIPLES.
Where we're headed
What's the bottom line? More than ever, Alexis Park Church is committed to building a family built around hope. Hope for the future. Hope for better. Hope for progress. Hope in Jesus. And as we move forward as a church family, inclusion and belonging remain at the center of who we are as followers of Christ.
What this means for you
What does this mean for you? Most importantly, you're always welcome at Alexis Park Church. We're saving a seat for you. Wherever you're at in your faith journey, you'll always be accepted as part of the family.
Beyond that, if you want to learn more about faith and God, consider checking our our groups by clicking here. Or if you'd simply like to get in touch with a person on our lead team directly, click the button below.
Learn More